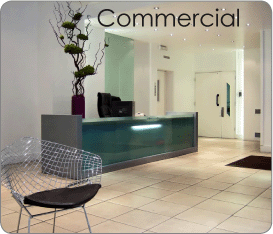 When your property needs to be painted, it's always a good idea to hire a qualified professional. Shearer Painting contractors are trained to handle the details involved in preventative care, preparation, and application of paint to your interiors and exteriors.
Our service offerings include waterproofing, prime coating, sanding, popcorn ceiling applications, scraping, and anti-graffiti coating. We are fully equipped to handle large jobs like apartment buildings, condominium complexes, and offices, in addition to residential housing work.
We assign a project manager to ensure your work gets the attention it deserves. We won't just complete your job, we will provide regular status reports, communicate timely feedback on the project and work closely with you to make sure we are exceeding your expectations. Shearer Painting has an extensive history in commercial painting projects, please contact us today if you are interested in seeing our previous work and contacting our references.
Get a Free Estimate Now!
or call us at: 206-431-3606